Thank You for supporting
DO MORE 24 Racine!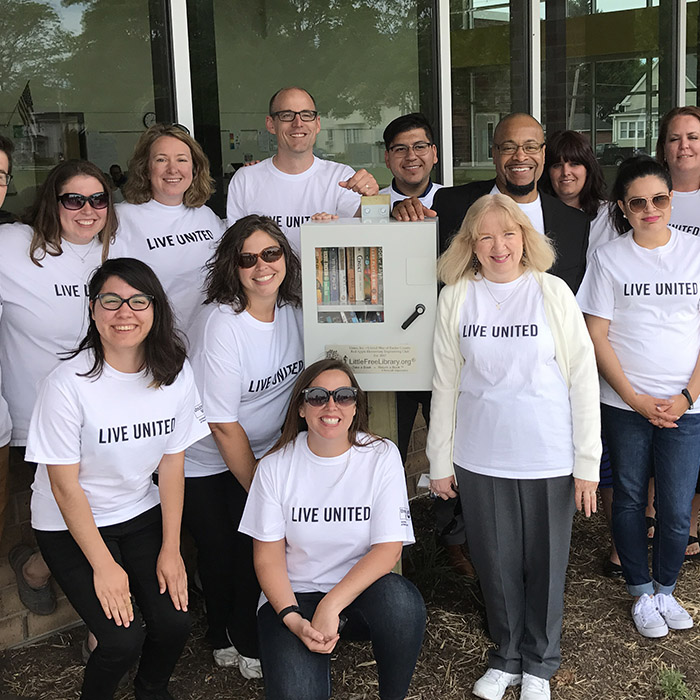 24 Hours. One Community. Real Impact.
Thank you for making DO MORE 24 Racine a success! In 24-hours, community members throughout Racine County supported over 50 non-profits by donating their time, talent and treasure. This inaugural community-wide event showcased Racine County's spirit of giving and the collective effort it takes to strengthen our local nonprofits and better serve our residents in need.